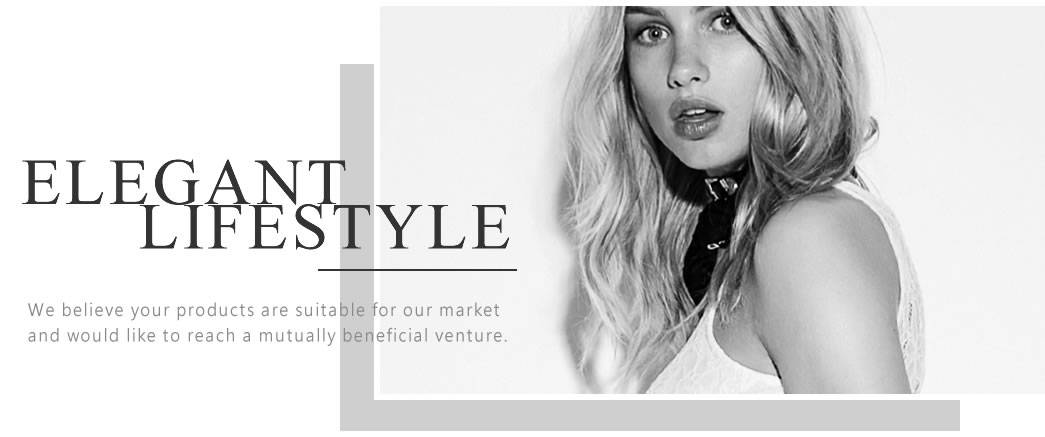 Elegant lifestyle


Our company was found in 1996 and our staff all has over 19 years of experience in import wholesales.

We have 3 showrooms: one in Taipei (the capital of Taiwan) one in Taichung (the largest centrally-located city on the island) and the other one in Kaohsiung (the largest south-located city of Taiwan) .
There are over 150 boutiques in Taiwan which place orders with us. We are the exclusive agent in Taiwan for NAGUHTY DOG、 DISMERO、BRAND UNIQUE、ANDRE MAURICE from Italy and IVKO、TONIDRESS from Germany, EVA KAYAN、PAUSE CAFE from France and ALDO MARTINS、POUPEE CHIC from Spain among others.
​We believe your products are suitable for our market and would like to reach a mutually beneficial venture. As your distributor in Taiwan, we will gladly introduce and promote your products to our customers.


​